Misspent Summers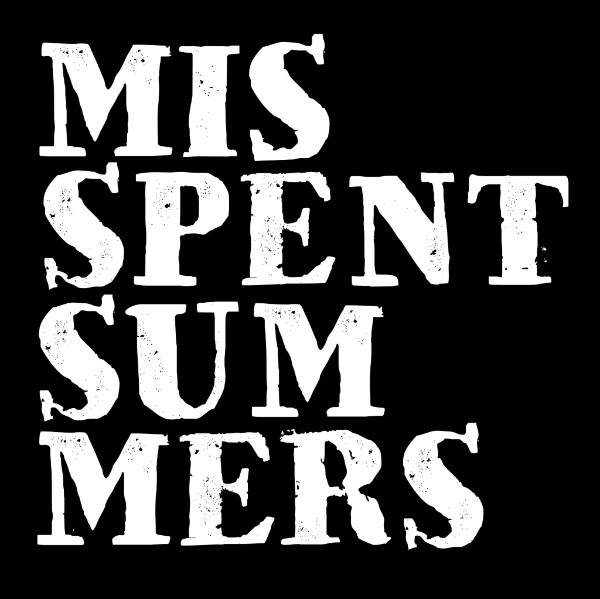 22 Rue de Words
Le Farce
France
Subject: A word about photography 
Dear all,
As you know, our yearbooks are full to the brim with mind-blowing images that immortalise key events in the history of mountain biking.
There are flashes of all-out action and moments of raw emotion frozen in time to be studied and remembered for years to come.
Great photography has the power not only to record the facts but to draw our eye to details and stories we might otherwise have missed. It can inform us, surprise us, inspire us.
For Hurly Burly and The World Stage, we are lucky to work with the best in the sport — Sven Martin, Boris Beyer and Sebastian Schieck.
Sometimes a photographer's life is portrayed as that of adventure and glamour. The reality is more likely to involve standing on a mountainside in the rain all day, cold to the bone, body and equipment taking a beating. Then working through the night to meet deadlines and heading straight out the door to do it all again the next day. Not to mention the astronomical kit and travel costs and the sacrifices that come with months and years on the road.
That's not to say our guys aren't having fun. And that is perhaps what inspires us the most about what they do — they really love the process that goes into taking some of the sport's defining photographs. We are immensely proud to work with Sven, Boris and Seb.
If you own one of our downhill or enduro yearbooks, take another flick through and pause on a favourite image, study it, appreciate it.
All the best,
James
Publisher of sorts, Misspent Summers
—
PS: We have set up a free book code for Hurly Burly 3. It'll work three times only. First come, first served. You'll only have to pay postage. Code: 2018yearbook
Title photo: Boris Beyer (L) and Sven Martin (R) by Steel City Media